Charters at Manitowoc Marina
We are pleased to have the following charter's based out of Manitowoc Marina. Please call them or visit their webpage more information.
Shady Lady Fishing Charters
Manitowoc Marina is a proud dealer for Hobie Kayaks including the Mirage Pro Angler series. Check out our dealer page for upcoming events!
Hobie Fishing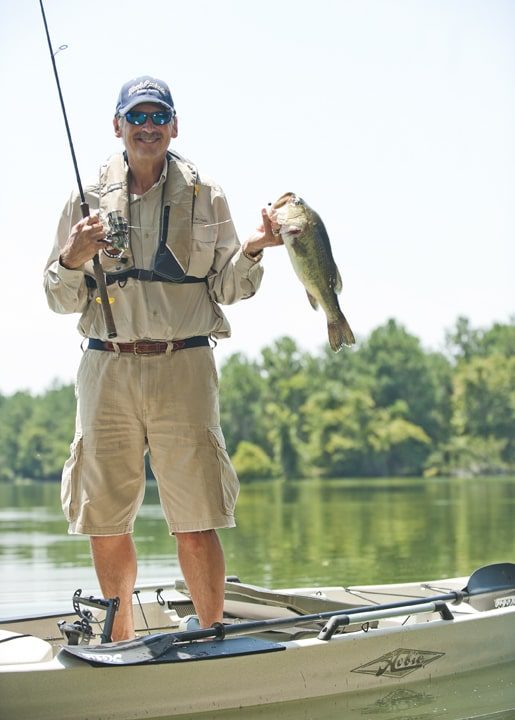 All of the above charters are run independently and not affiliated with Manitowoc Marina, LLC in any way. Manitowoc Marina, LLC solely lists charters as a courtesy to those who base their operation out of Manitowoc Marina. For more information about running a charter operation out of Manitowoc Marina, please e-mail: fishing@manitowoc-marina.com